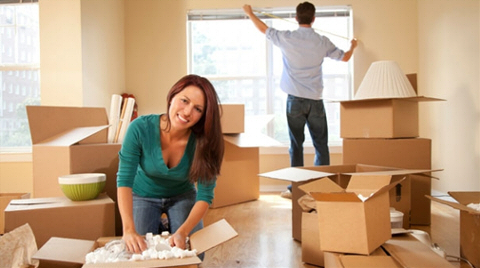 Contents Insurance
Premiums based on your individual needs. Choose the level of cover for your vehicle:
Fully comprehensive car insurance cover
Limited cover for third party, fire, and theft cover
Liability to other third parties only vehicle cover
No need to nominate drivers - we work on a regular driver basis
Cars are insured at retail value - with the option of insuring at market value
Free 24-hour roadside assistance
A simpler, faster way to submit claims via our mobile app
Earn a cashback bonus of up to 20% on your yearly premiums when you do the Safety Score
Award winning, excellent service in all our interactions with you - ranked top of the insurance companies in South Africa.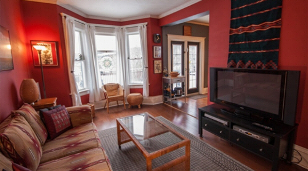 By completing the form on the left, all these details will be captured and sent to our Professional Agency Leads Management System.
You will then receive an email to the E-mail address you select with additional product information, as well as confirmation of the details you provided.
As you have requested information on Momentum Car Insurance, we will be sending your request to Andre Steenkamp who is an Authorised Agent for Momentum.
He will be contacting you shortly to go through any requirements or questions you may have!
Thank you for using Momentum Contents Insurance!