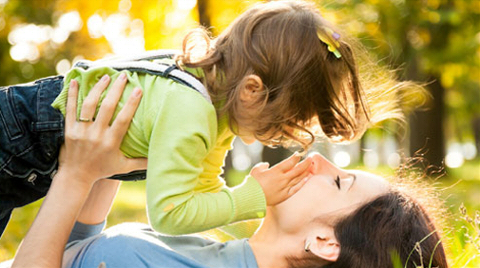 We do not only insure your life, we celebrate it
Myriad is Momentum's market-leading life insurance product, covering hundreds of thousands of South Africans.
Like any life insurer, we cover you against the risk of dying, becoming disabled or critically ill. We also pride ourselves in our comprehensive and objective claims criteria.
But, Myriad also does something that no other life insurer does. We cover you if you stay alive. No one wants to be a burden on their family if they run out of money. With Myriad's unique longevity protection, we provide you with ongoing funds on various longevity milestones.
Like if you survive a moderate to severe critical illness. Our payouts will continue for the rest of your life
Or when you retire. You could get as much as 30% to 45% of your life insurance premiums back to boost your retirement savings.
And at age 80, if you did not claim under our disability benefits, we pay out a lump sum that could provide you with a survival income for another decade.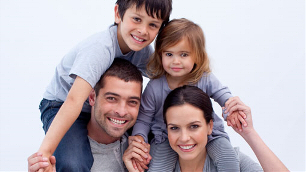 By completing the form on the left, all these details will be captured and sent to our Professional Agency Leads Management System.
You will then receive an email to the E-mail address you select with additional product information, as well as confirmation of the details you provided.
As you have requested information on Myriad Life Cover, we will be sending your request to Andre Steenkamp who is an Authorised Agent for Momentum.
He will be contacting you shortly to go through any requirements or questions you may have!
Thank you for using Momentum Insurance!