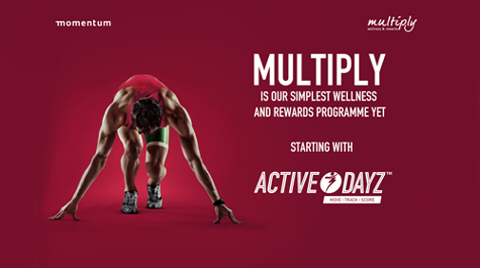 I believe that the key to financial freedom lies in proper planning for every stage in life. Financial Planning is a necessity often overlooked and disregarded by many. Financial Planning is the process of identifying your short and long term goals and then to create a balanced plan in achieving these goals whether it be in wealth creation, wealth accumulation or wealth preservation.

I am an accredited and registered financial planner at Momentum with a BCom Investment Management degree and a BCom honours degree in Financial Planning. I take a holistic approach when consulting with clients to maximize performance and protect risk. I offer advice in the following specialised fields:

Risk Planning

Business Assurance

Investment Planning

Pre-Retirement Planning

Post Retirement Planning

Estate Planning
My intent is to provide professional unbiased advice in a world where reliability and trust is key.
Respect is earned
Honesty is appreciated
Trust is non-negotiable
By completing the form on the left, all these details will be captured and sent to our Professional Agency Leads Management System.
You will then receive an email to the E-mail address you select with additional product information, as well as confirmation of the details you provided.
As you have requested information on Momentum Life Cover or Myriad Life Cover, we will be sending your request to Andre Steenkamp who is an Authorised Agent for Momentum.
Andre will be contacting you shortly to go through any requirements or questions you may have!
Thank you for using Momentum Insurance!