Invest for your future
Investo offers you a great way to invest your savings, whether you are saving for your retirement, saving for your child's education, or saving for something special How to make your money grow
One of the best ways to make your money grow is to save regularly and then to consistently invest a portion of your income.
By starting to save early and investing wisely, you increase your chances of making the joy of financial freedom a reality in your life. What is Investo?
Investo is an investment platform consisting of an exciting range of investment products. Each designed to cater for your own investment needs in the pre-retirement phase of your life.
Within these, you can choose from a comprehensive range of investment funds like unit trusts managed by leading South African fund managers.
Speak to Andre Steenkamp before you invest. He will help you decide if one or more of these investment products fit into your overall financial plan.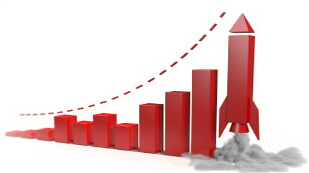 By completing the form on the left, all these details will be captured and sent to our Professional Agency Leads Management System.
You will then receive an email to the E-mail address you select with additional product information, as well as confirmation of the details you provided.
As you have requested information on Myriad Life Cover, we will be sending your request to Andre Steenkamp who is an Authorised Agent for Momentum.
He will be contacting you shortly to go through any requirements or questions you may have!
Thank you for using Momentum Insurance!